SMI FURNITURE

SMI Furniture is always a companion of every family, always growing and always bringing joy to you. Diverse and diverse in types, comfortable to use even in tight spaces - with designs tailored to your home - still gives you the most comfort

See details
About us
SMI FURNITURE
SMI Furniture is always a companion of every family, continually growing and always bringing joy to you. Diverse and diverse in types, comfortable to use even in tight spaces - with designs tailored to your home - still gives you the most comfort. SMI always takes the motto of happiness and joy of customers as the energy to strive for the Company's team. Coming to SMI furniture - people will be assured of the quality and price because the products are manufactured by skilled workers who have been professionally trained and have much experience in construction and installation.
Contact us
WHO WE ARE
SMI Furniture is a medium-sized company and a prestige manufacturer of high-end upholstery and furniture in Binh Duong Province. We supply various products with various eco-friendly and natural materials that meet requirements for customers' needs.
We continue to adapt and update new styles for current market trends.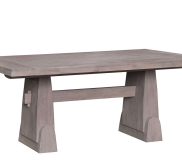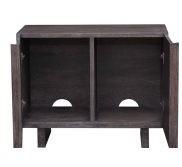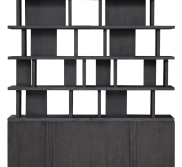 SMI Furniture - SaiGon Mechanics Industry Co., Ltd